About Us
Build Offshore Team is a leading offshore development company in India. With 12+ experience, we are driving value to startups, SMEs, and enterprises worldwide.
200

StartupProject

30

Industries Served

2800

Clients
Why Partner with Build Offshore Team?
Build Offshore Team has been at the forefront of the growing offshore development industry in India.

Pre-vetted software developers & engineers
Dedicated Project Management

Easy & Quick Onboarding

Software Tech Stacks
Flexible Engagement Models

Transparent Communication

Agile Methodology

Comprehensive NDAs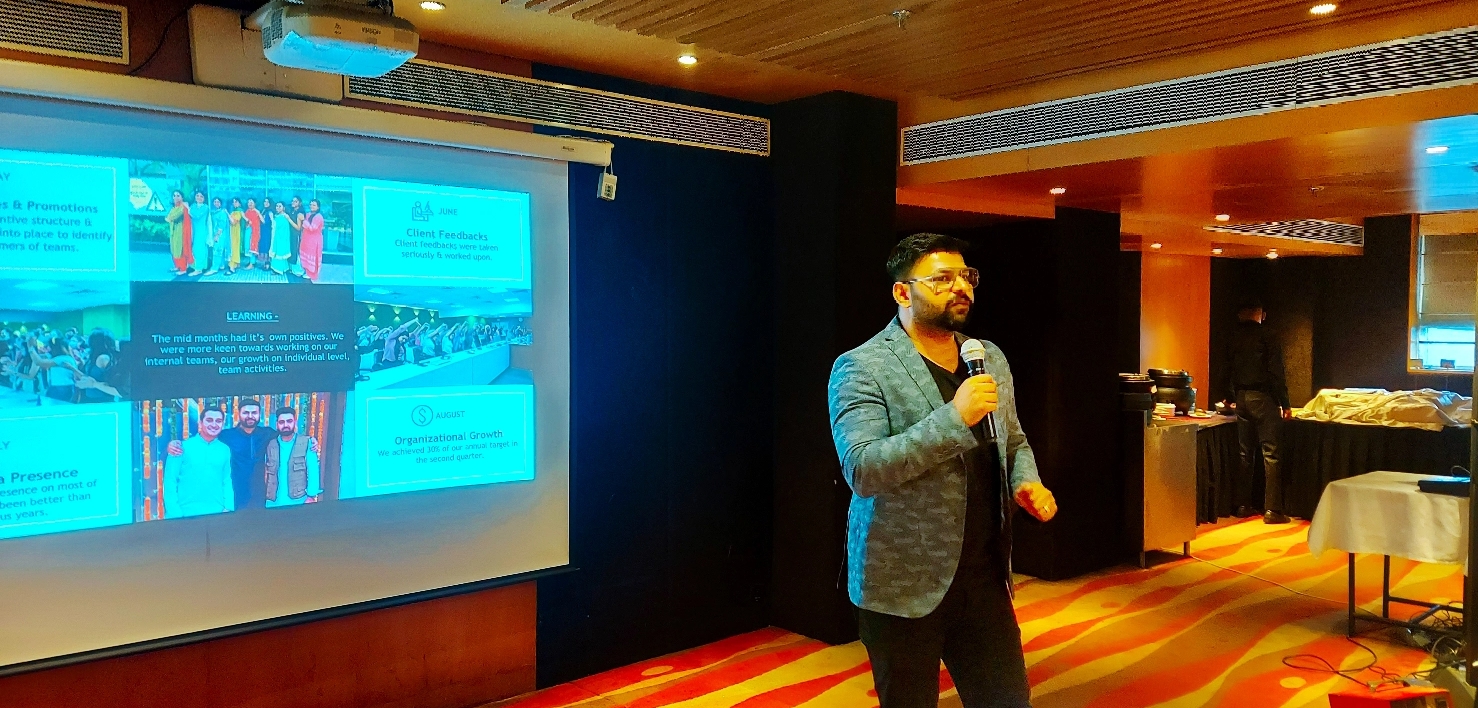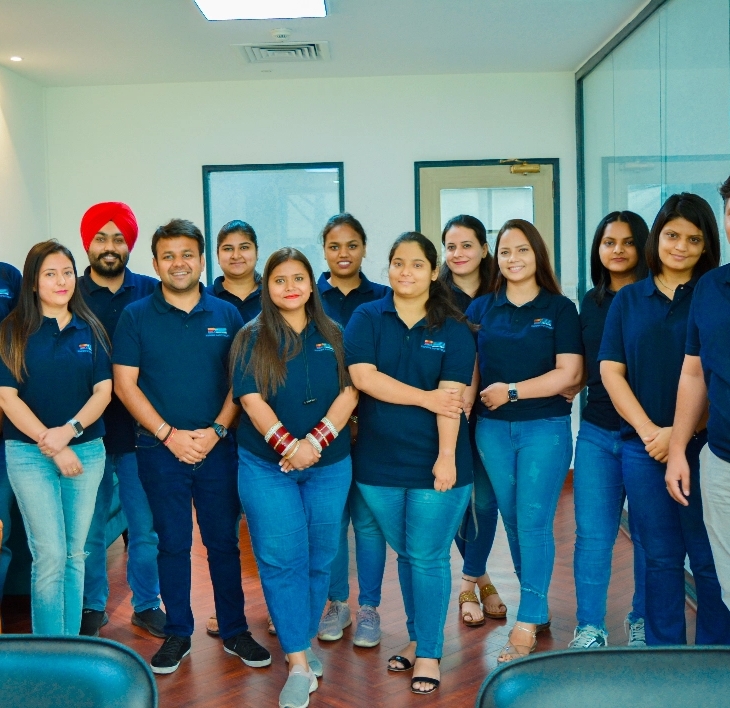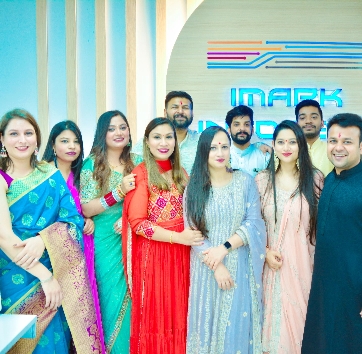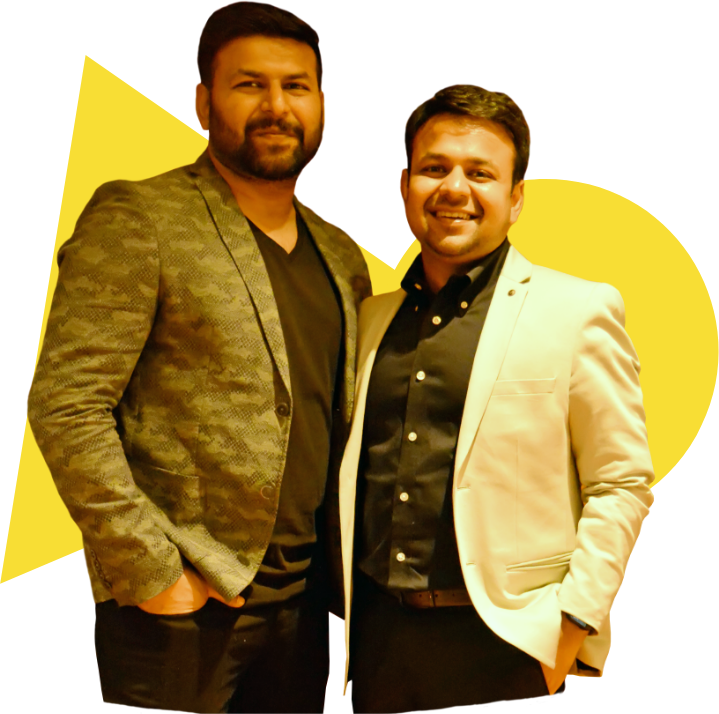 Unfold the story
The Face & Brains
Behind
Build Offshore Team is a force to reckon with when it comes to offshore development in India. We are building next-gen IT solutions for businesses and brands.
Spearheaded by dreamers and visionaries, we have earned an indisputable market reputation in the US, UK, and many other European countries.
Go offshore with BOT and stay ahead of the curve!
Contact Us
Our Core Values
We are anchored to these four pillars
1

Respect
The success of offshore development lies in the mutual respect we share with our clients.
2

Commitment
Our unwavering commitment helps us drive maximum value to overseas clients.
3

Excellence
Excellence drives us to do better, always! From building top talent to technology solutions and beyond.
4

Passionate
We are passionate about creating solutions to your IT problems. Let's continue trailblazing.
OUR STORY
Down the Memory Lane

2012 - 2013
They say, all men of action are dreamers. I, Ishan Gupta, left a high-paying IT job only to start my own software company. I proposed the idea to my brother and a budding entrepreneur, Piyush Gupta. After brainstorming crazy ideas and a lot of groundwork, we set up a small office in India and named it Build Offshore Team.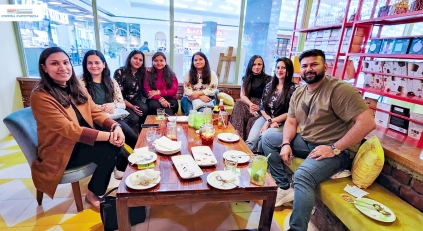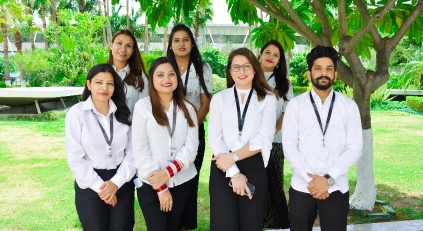 2013-2016
We put everything into the heart of the dream venture. We always knew it was easy naming the company but an equally herculean task to build an offshore team! Yet, we overcame the odds and built a team of 50+ IT professionals for software development.

2016-2020
By this time, Build Offshore Team started earning a steady flow of offshore revenue with a better hold at managing market risks. It wasn't an easy journey though. We had our highs and lows but it was worth it. We were thankful for the humble success as an offshore development company with 4 offices in India itself.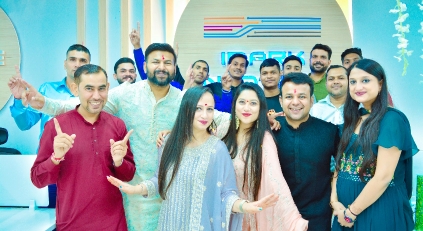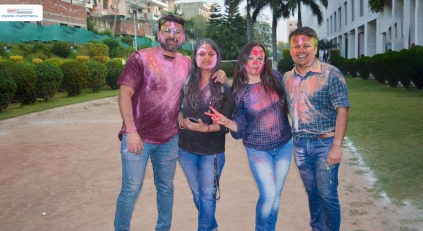 2020-2023
Now we don't only work, we have fun too. In these changing times adapting is no longer a problem, we do it just so easily.
We are now 11 years young and still have a long way to go. Our team grew to 250+ and so did we. We still have challenges, but it no longer feels like it.

2023 And Beyond
We are sure that this year and beyond are going to be even more amazing. We plan to take Build Offshore Team across many untapped markets. Join us and be a part of the journey ahead.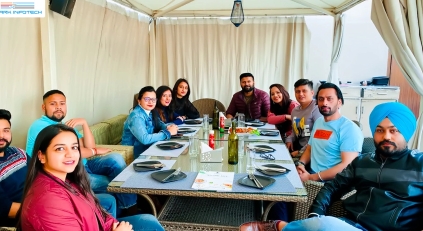 OUR CULTURE
What's Cooking?
Wondering what we do when not working? Build Offshore Team never misses out on the simplest and smallest joys of life. From celebrating birthdays, and anniversaries to raising the toast for splendid work and conquering milestones, we cherish everything together.
It is one dynamic and lively team that appreciates what each and every member brings to the table, even if it is a CUP OF COFFEE! Would you like to waltz around with us?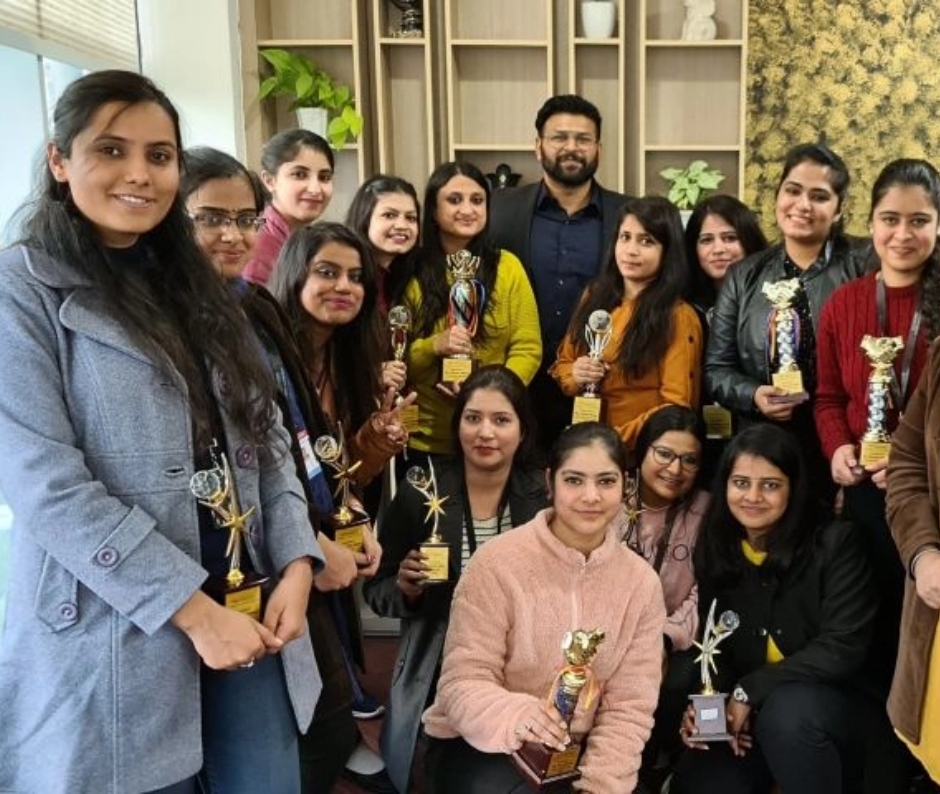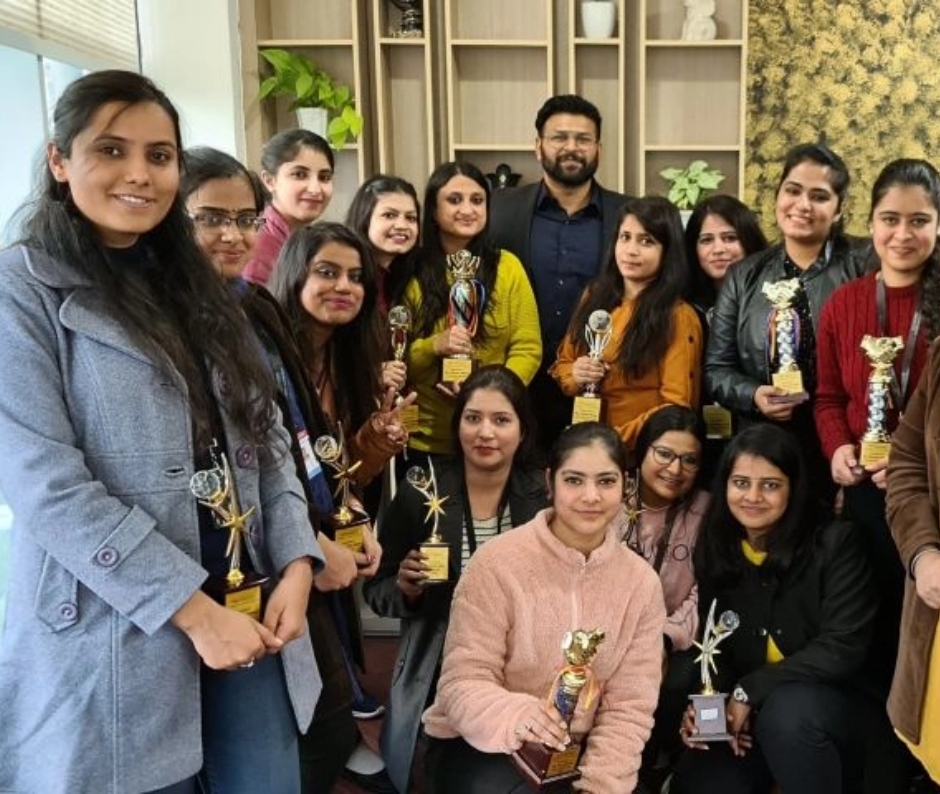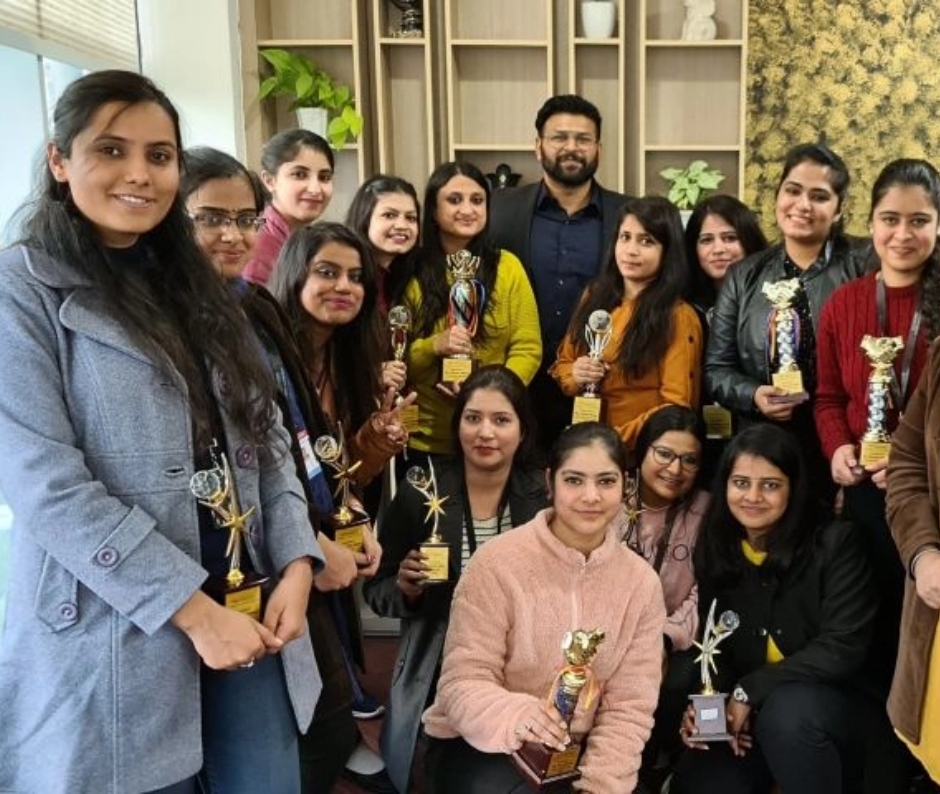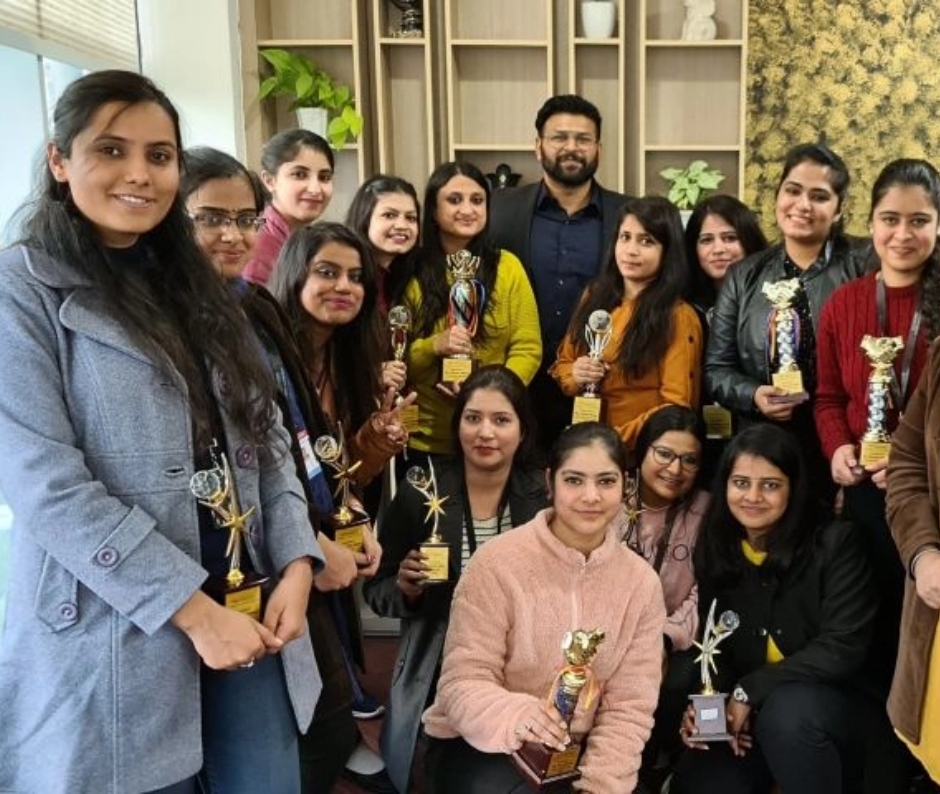 What We Do
Go Offshore by Setting up an ODC in India!
Join Our Growing Offshore Network

I hired a dedicated developer for my mobile application project last month. It was an incredible experience working with the company. The work was done as per the exact specifications and delivered on time. Professional, knowledgeable and friendly, and highly responsive. I will definitely hire them in the future!